Embedding experimentation to enable dynamic learning within missions
Mission-oriented approaches have become increasingly popular as a way to direct innovation towards societal goals. However, examples of successful programmes of work that meet the ambitious targets set by missions are still a work in progress, being tested and developed in real time by those brave enough to step into new ways of working. IGL believes experimentation has a key role to play in enabling innovation missions to achieve their ambitious targets. From quick "nimble" trials testing small tweaks to optimise implementation through to larger field experiments to determine the impact of a programme or to compare different forms of support, there are many ways pilots and tests can help generate evidence to steer missions in the right direction.
In a nutshell, instead of viewing progress towards missions as a messy unstructured learning process, embedding experimentation in mission-oriented approaches enables dynamic, structured learning to take place. Imagine that despite being blindfolded, mission actors collaborate to navigate themselves outside of a maze: probing successful paths using robust evidence to steer the direction towards the shared target. This is how experimentation becomes an important tool in enabling the practical success of mission work.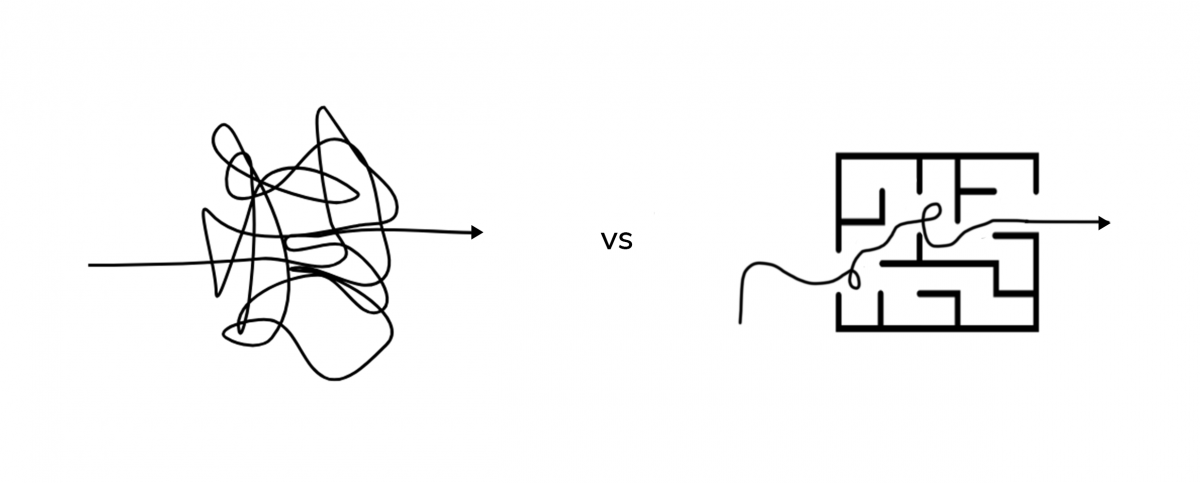 Our latest toolkit is an adaptation of a framework delivered for long-term IGL partner Innovate UK as we helped them to develop their mission to make the UK's innovation system more inclusive and diverse. However, the principles may be applied to other mission case studies. While it is a work in progress, we hope it can inspire you to consider how you might embed experimentation in your own mission work and that by sharing it we can connect with others considering similar challenges to de-risk uncertainty in relation to mission-oriented innovation policies.
A guide to pilot and test mission-oriented policies
Further background
The need for cross-sectoral actors to come together to achieve shared goals is clear, but designing, implementing and scaling mission work is hard to do in practice. The nature of mission-oriented innovation means that there are always multiple pathways available to address complex challenges systematically. Under such conditions, embedding robust experiments can be challenging; particularly if considering the use of randomised controlled trials that require specific conditions to be in place to establish causal links between an intervention and its intended outcomes. Yet, it is only through this kind of structured learning that progress on systemic missions can be confidently scaled. 
Embedding experiments in missions is not a new conversation for us. In 2019, IGL's Director Albert Bravo Biosca spoke to the European Networks of Innovation Agencies (Taftie) about the ways experimentation could be used to set up missions, considering how missions are defined, how communities are brought together, how policy instruments are chosen and how processes are optimised. Building on this, IGL has recently developed a new framework that considers project, portfolio and mission-level outcomes metrics as the basis for identifying opportunities to generate robust evidence that supports the scaling of effective interventions. 
If you would like to get in touch, please email: [email protected]