IGL2018 brought together senior policymakers, practitioners and researchers from across the globe to explore future innovation and entrepreneurship policies.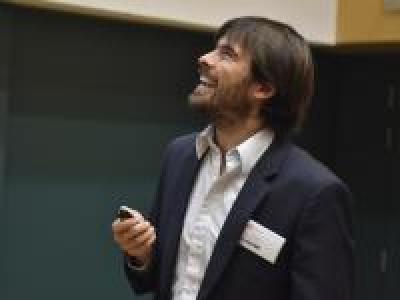 A forum for researchers to discuss design-stage, ongoing and completed academic research that uses experimental methods in innovation, entrepreneurship and growth.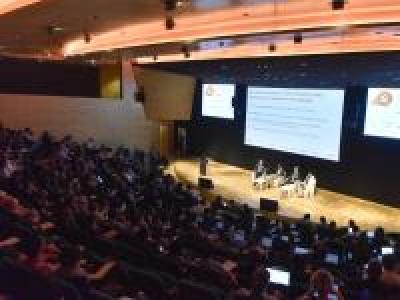 Inspiring keynotes about state-of-the-art policies and programmes.
Focused and interactive sessions showcasing the latest evidence.
Discussions on the role experimentation can play in this policy field.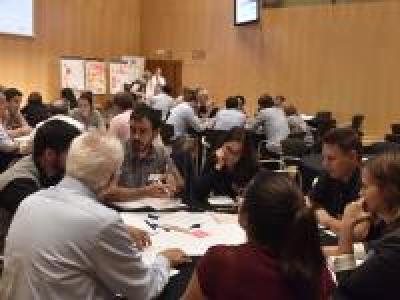 IGL Policy and Practice Learning Lab
Brings together policymakers and practioners to discuss the latest developments in experimentation.
Hands-on capacity-building workshops.
Learn first-hand from the experiences of other organsiations from around the world.
Confirmed speakers for IGL2018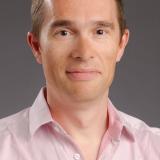 Professor of Management and Economics, Massachusetts Institute of Technology (USA)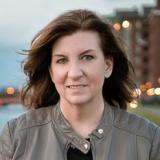 Director, Open Innovation & Advanced Manufacturing, GE Global Operations (USA)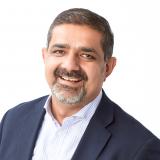 Professor of Business Administration, Harvard Business School (USA)
Program Executive, Small Business Innovation Research, NASA (USA)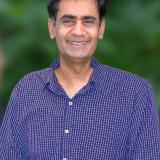 Executive Director, Abdul Latif Jameel Poverty Action Lab (USA)
Chief Economist, Equitable Growth, Finance and Institutions, World Bank Group (USA)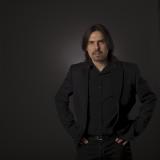 Associate Professor of Media Arts and Science, MIT and Director, Collective Learning Group, MIT Media Lab (USA)
Senior Fellow, Metropolitan Policy Program, The Brookings Institution (USA)
Director, Venture Cafe Kendall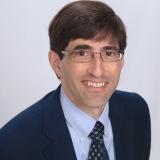 Vice President of Evidence-Based Policy, The Arnold Foundation (USA)
Director, Office of Evaluation Sciences, General Services Administration (USA)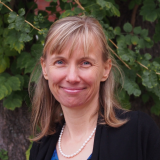 Professor of Engineering and Information Science, Indiana University (USA)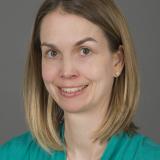 Senior Economist, The World Bank (USA)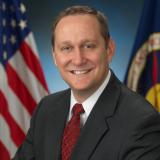 Deputy Manager, NASA Center of Excellence for Collaborative Innovation (USA)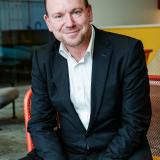 Chief Executive, Nesta, (UK)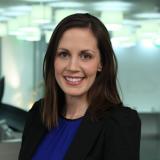 Executive Director of Research, Analysis, and Policy, Nesta (UK)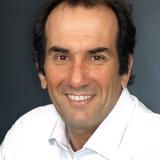 Professor, Bocconi University (Italy)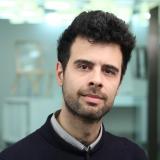 Head of Innovation Mapping, Nesta (UK)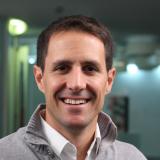 Director, Innovation Growth Lab, Nesta (UK)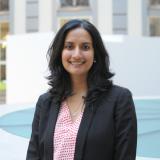 Assistant Professor of Economics, University of Massachusetts at Amherst (USA)
Senior Fellow and Director of Research, McKinsey Center for Government (UK)
Head, Deloitte Pixel, Enterprise Crowdsourcing (USA)
Director of Knowledge Creation and Research, Ewing Marion Kauffman Foundation (USA)
Assistant Secretary, Cabinet of the Impact and Innovation Unit, Privy Council Office (Canada)
Director of Technology and Innovation, Harvard Catalyst, The Harvard Clinical and Translational Science Center (USA)
Senior Economist, Policy Analyst, OECD (France)
Executive Director, Strategic Partnerships, Harvard Office of Technology Development (USA)
Director of Technology Transfer Office, MIT (USA)
President, Global Entrepreneurship Network (USA)
Senior Research Fellow, Max Planck Institute for Innovation and Competition (Germany)
Eli B. and Harriet B. Williams Professor of Economics, University of Chicago Booth School of Business (USA)
Medellin's Innovation District Manager, Ruta N (Colombia)
Chief Scientist, Biobus (USA)
Director of Innovation and Technology, Small Business Administration (USA)
Senior Advisor to the President, Head of John Hopkins Technology Ventures, John Hopkins University (USA)
Head of Innovation Policy and Analysis, Innovation Norway (Norway)
Associate Professor, Georgia Institute of Technology (USA)
Event photos from IGL2017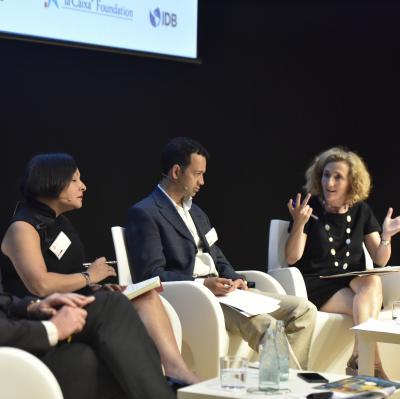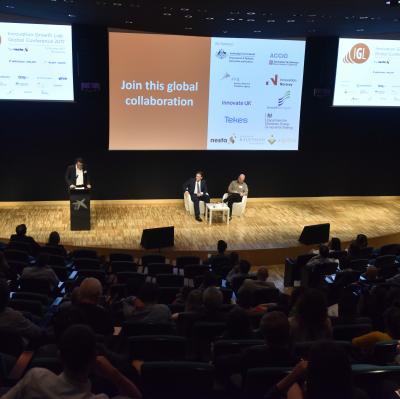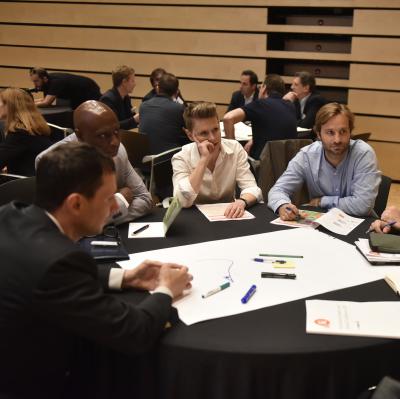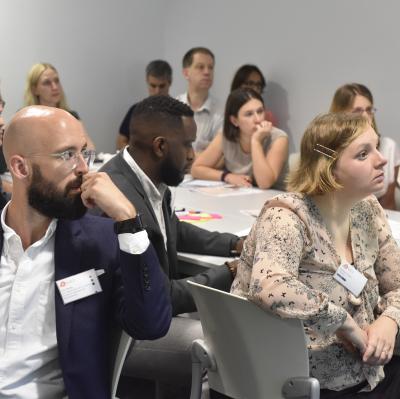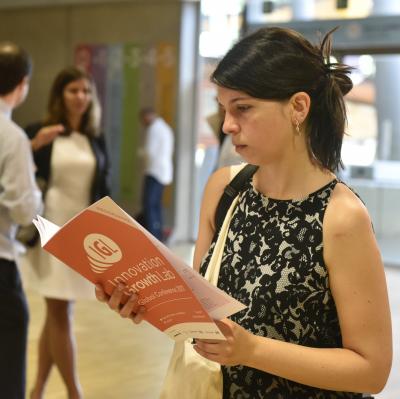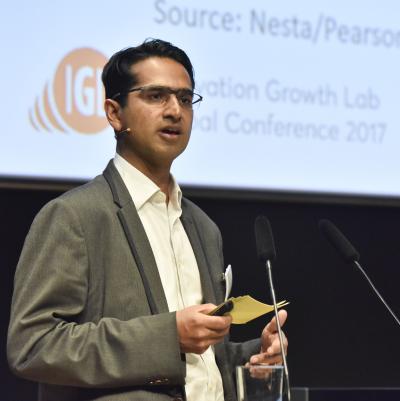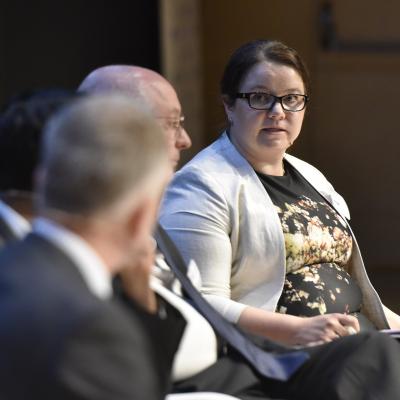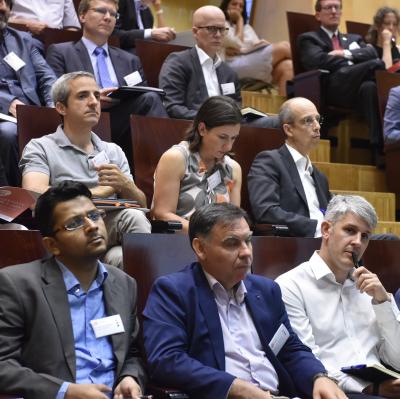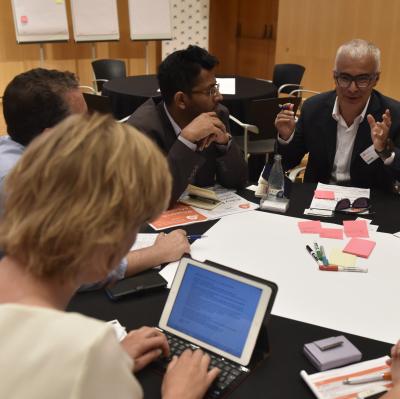 "Overall, the conference was a great opportunity to mingle with an international audience of academics, public officials, businesses, NGOs and others at the forefront of innovation. If you are thinking of attending IGL2018 - scheduled to take place in Boston next year - I would highly recommend it."
"The cross-pollination is an element of the IGL conference that I find very appealing: you get in contact with people from very different fields and this facilitates the generation of new ideas (outside the box)."
"This was a great conference filled with opportunities to learn about current research and practice while meeting some wonderful people doing really interesting work. I look forward to the next conference."
"Like fine tapas, IGL 2017 offered something for everyone. The agenda was smartly constructed, showcasing the latest developments in innovation and experimental research, and evolving from a traditional plenary-parallel session format on day one to interactive workshops on day two."
"Kudos on an incredibly well-executed conference. The content was incredibly relevant and insightful and I met some very interesting people there – well done!"
"Thanks for the conference last week. It was very informative and generated some ideas for me that I will pursue with colleagues. I intend to keep myself informed of the work of IGL and its developments and will continue to look for opportunities that may lead to us having a more substantial involvement."
Aldrich Hall, Harvard Business School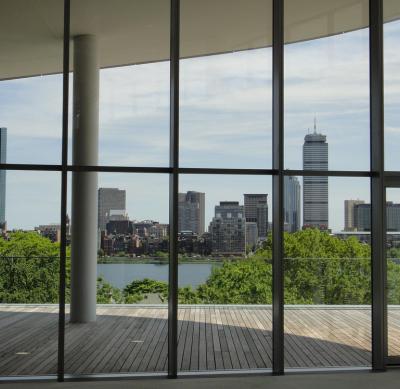 IGL2018 Global Conference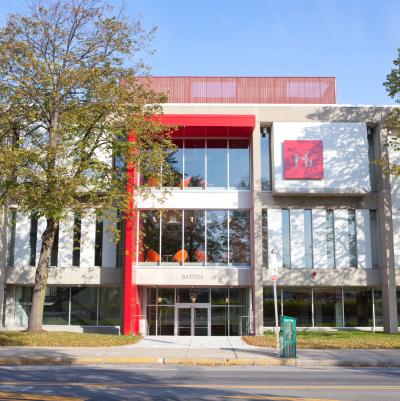 Batten Hall, "The Hives", Harvard Business School
IGL Policy and Practice Learning Lab